Contact markempa
Do you have a question or are you interested in working with us? Just fill out the form.
56 East Golden Lake Rd, Circle Pines, MN, 55014, USA
"Great stuff!"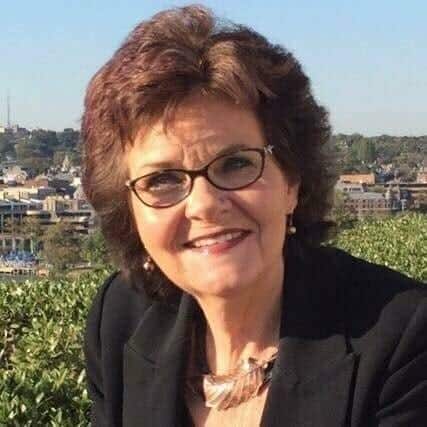 Brian Carroll- Empathy - Your Lead Generation Superpower! Great stuff!
Pam Schmidt
(Executive Director, The ISA)
"Outstanding"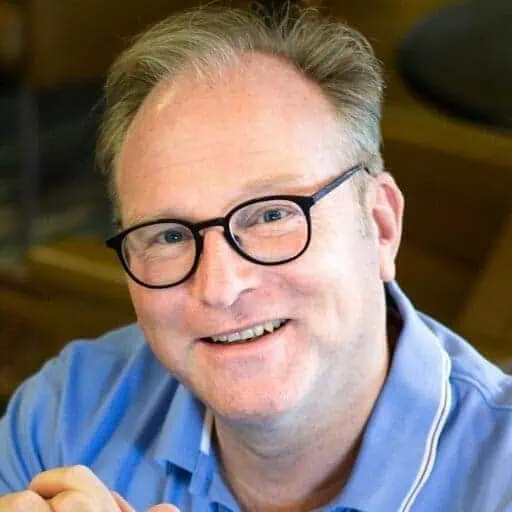 Outstanding presentation at Dreamforce about importance and role of empathy in marketing #brianjcarroll
Albert Zeeman MM
(Founder, Marketing Plan Today)
"Loved your talk"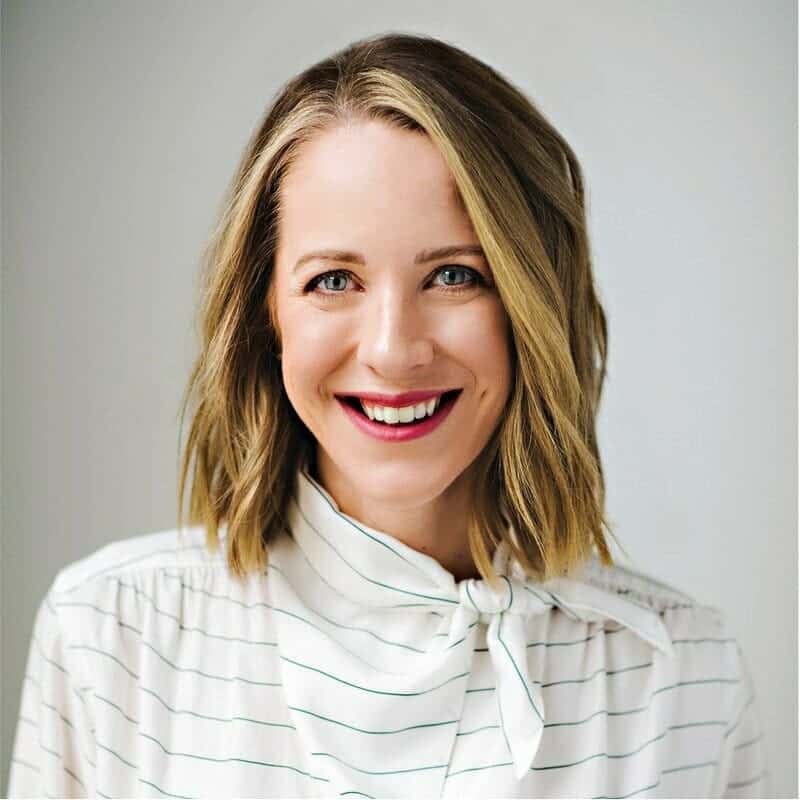 Thanks so much, Brian. You were the perfect addition to our offsite - the team loved your talk on empathetic marketing!
Lindsay Cournoyer
(VP Marketing, Axonify)
"I loved this"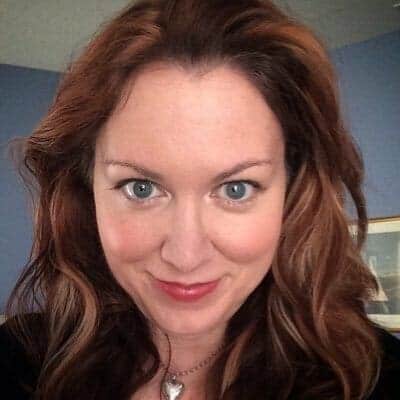 Yes! I loved this. Brian is so good. #mprofs #marketingprofs https://t.co/nvptdfCoV5
Kerry O'Shea Gorgone
(Director of Community Engagement, MarketingProfs)