There's a lot of ways to acquire leads, but there's no determining which ones work best without testing. But what compounds the situation is that marketers don't have the time or resources to test every potential tactic.
I advise looking at marketing like a portfolio manager looks at a mutual fund. They analyze the financial marketplace. They make choices that balance high risk/high reward with the tried and true to achieve the highest return from their investment portfolio.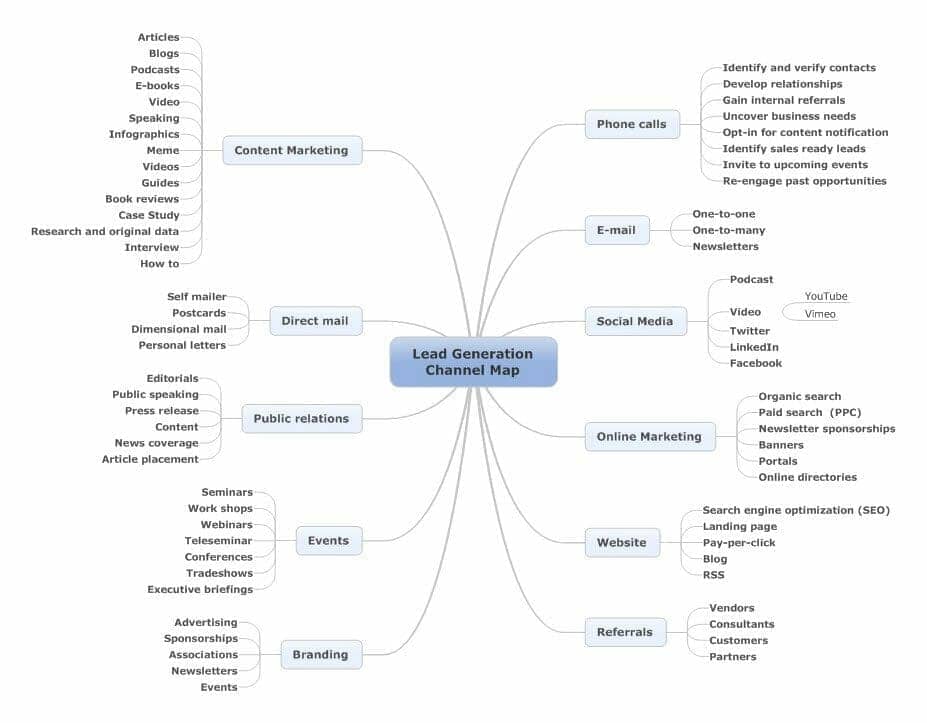 To get a complete view of what's performing in the sales marketplace, I look at data from others. I analyze what's working – and what's not – for other marketers and make an informed decision about which tactics would best complete his marketing portfolio.
Beyond that, it's all about building relationships with people. That's what we really need to do instead of expecting to drive conversion from a single event or email.
You don't ask someone to get married on the first date…the relationship you're looking to start with customers is built over time with trust.
Here's how to make that happen:
You need to identify the right people in the right companies. Initiate a memorable dialog that answers 'yes' to the questions 'Is this relevant to me and my needs or my coworker's or colleagues?
And then nurture that dialog with a potential customer on an ongoing basis…If you're doing these three things effectively, you're doing lead generation well.
Related resources
Top Takeaways for Small Business from Email Summit 2012
Email Summit: Mobile marketing panel on the complex sale
Email Summit: Testing, timing, and format elements in follow-up email