I'm writing this post at Dreamforce 2014. It's been an amazing experience, and I've loved meeting leaders in sales and marketing from all over the world and being part of this community.
In one of the keynote sessions with Tony Robbins, Tony talked about the power of engagement, citing a Gallop poll that showed 13% of employees worldwide are engaged at work. This was 142-country study of 180 million employees called the State of the Global Workplace.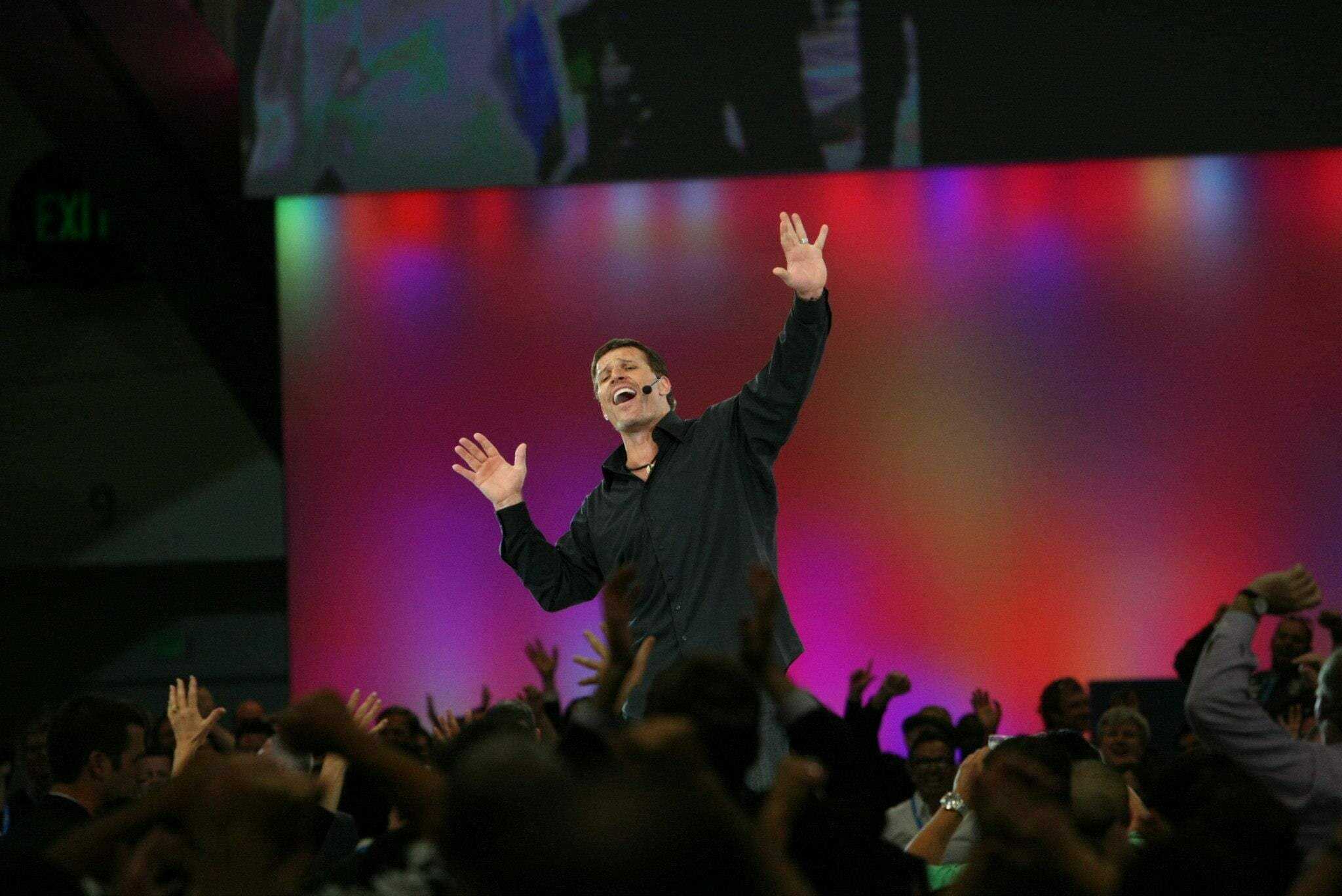 According to this study, the U.S., which demonstrated the highest level of employee engagement, reported that 29% of employees enjoyed their jobs and their bosses. This means 70% of Americans feel negatively about their jobs.
Tony said that before we can help people get engaged (customers, employees, coworkers, etc.), we need to be engaged ourselves. I completely agree.
When I meet new people, they invariably describe what they do. I can usually figure out in about 30 seconds of listening to someone if they are passionate about their work. Think about your own workplace: You can feel who's engaged and who's not. It shows up in their attitude, behavior and words.
Creating engagement
How do we create engagement for ourselves, our colleagues and those future customers we hope to reach and influence? I think the answer is passion.
I've been thinking about passion and what role it plays in our careers as marketers and leaders. I've been wondering about things we marketers don't often talk about — our hearts.
What drives us? What role does the heart play in our job as marketers? Can you market something without passion and still be successful? If so, why would you want to?
I've wondered how we can be passionate advocates to people outside our companies if we don't have close relationships or trust inside our place of work.
In this age of automation, depersonalization, scoring and measurement, I'm not seeing the human touch and connection in B2B marketing. How can we humanize the process and actually build relationships?
I believe the complex sale presents a set of unique sales and marketing problems that benefit shifting away from the traditional lead generation mindset to a new way of thinking centered on the following principles:
More ROI is reaped from the patient tending of potential customers (relationships) over time. Customers for life.
Lead generation is a conversation, not a series of disjointed campaigns.
Build relationships with the right people and companies, regardless of their timing to buy.
Engage people as early in their buying process as possible (preferably before they start looking), so you can help create and influence their vision.
The first impression matters. So does the second. So does every single touch after that. Consistency and relevancy are key.
Sales and Marketing must work together as one team. See each other as internal customers.
A strategic lead generation portfolio will always outperform marketing tactics that stand alone.
Sales and Marketing should have a unified understanding and consensus in their language on things such as ideal customers and universal lead definition.
If used properly, the phone is the single best way to reach decision makers and to begin a dialogue when you have a complex sale.
Buy-in from Sales, Marketing and executive leadership is critical to the success of any lead generation program.
Be willing and prepared to close the loop with every identified opportunity.
The purpose of marketing is to help the sales team sell.
Trusted advisers win more sales than slick brands.
Companies don't buy — people do. Don't ever forget the human touch.
Again, I think the complex sale requires the human touch as a central element. It starts with our individual heart and our passion — do I believe in what I'm doing?
We then need to orient ourselves to our company's collective heart and passion — do I believe in my company and what my company does?
Finally, we carry our heart and passion outside our company — do we believe in what we're doing?
Photo Attribution: Salesforce Facebook — Tony Robbins Day Dreamforce Day Three
You might also like
Sales-Marketing Alignment: 8 tactics from a marketer who has worn both hats [MarketingSherpa how-to]
Lead Generation: How ignoring 16,896 companies helped improve Sales-Marketing alignment [MarketingSherpa case study]
Guided by Buyers: 4 tactics to create a customer-centric sales and marketing strategy [MarketingSherpa how-to]
Lead Nurturing: 9 questions answered on lead qualification, nurturing, and Marketing-Sales alignment [More from the blogs]